Handstand Workshop w/Ivory Fox 9/22 10:00am -11:30am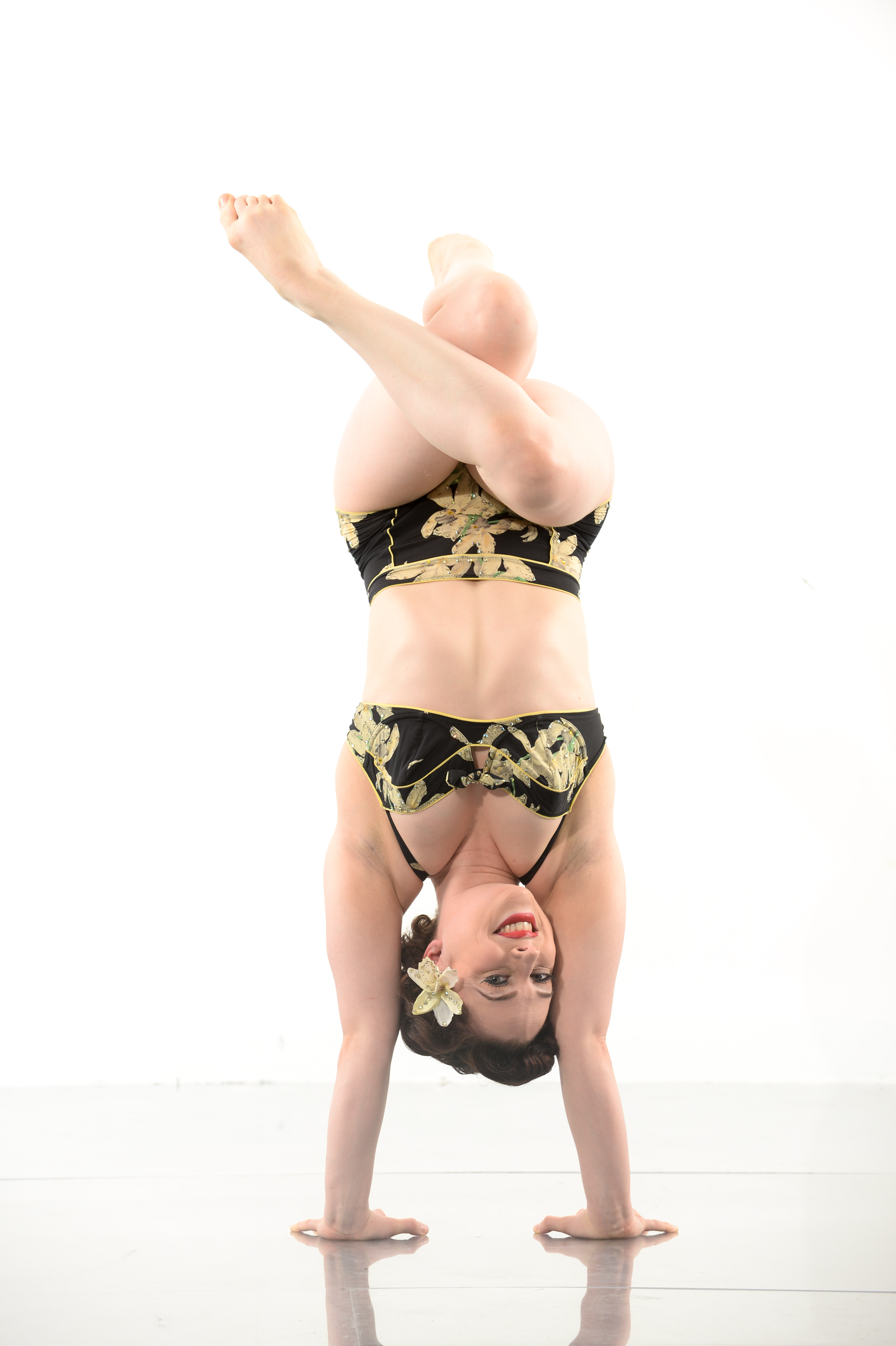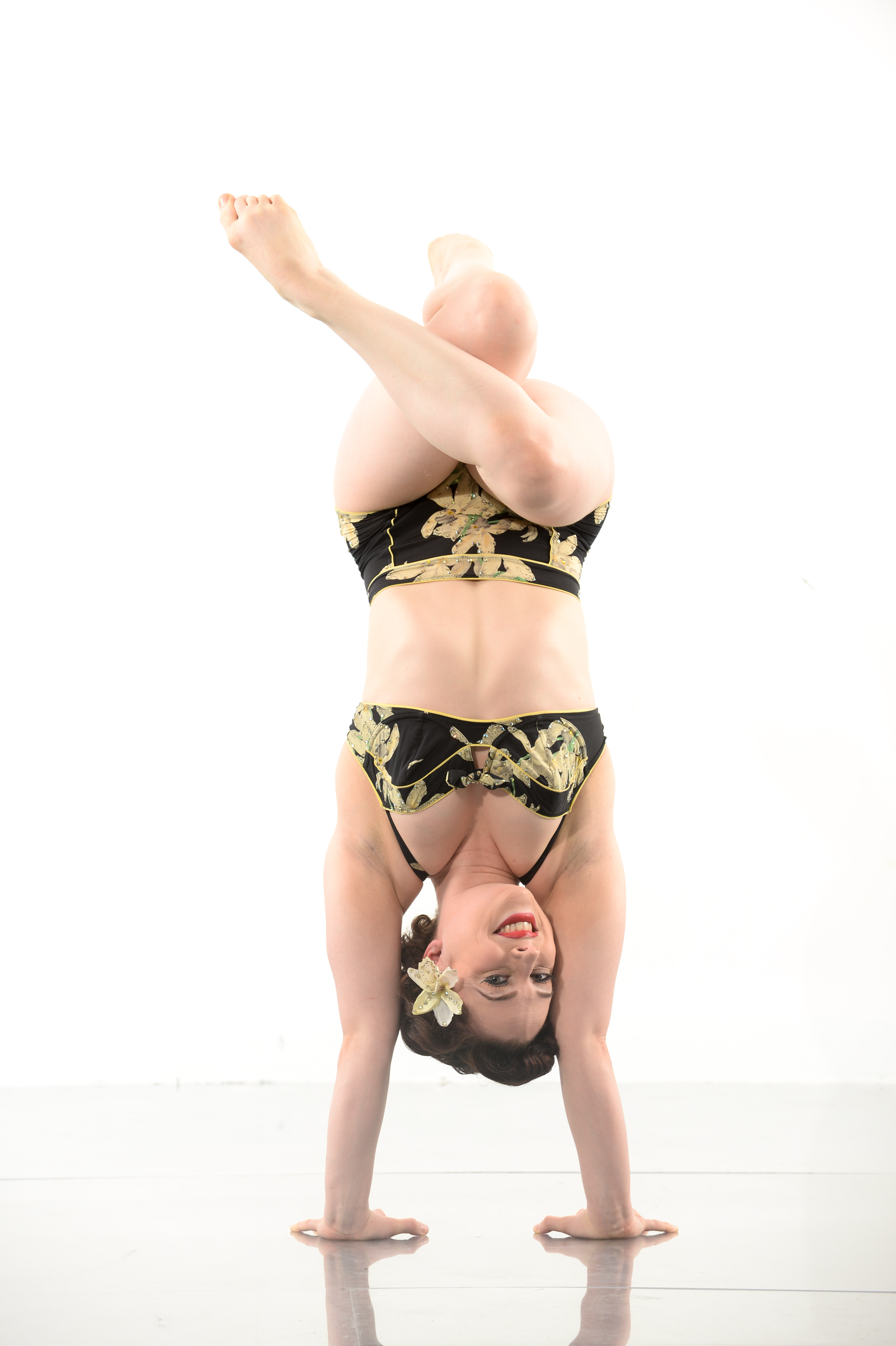 Handstand Workshop w/Ivory Fox 9/22 10:00am -11:30am
This workshop begins with a handstand based warmup including specific conditioning designed to teach the individual components necessary for handbalancing. The class will include variations throughout to give the tools necessary to train at any level from beginner to advanced. Come learn multiple ways to enter and exit two arm handstands as well as train and prepare for one arm handstands. Emphasis will be on technique and training tools to use in your personal practice.
Level: Beginner to Advanced
Pre-Requisites: Hands can be put flat on the floor without pain and a willingness to go upsidedown.
About Ivory Fox: Ivory Fox is a NYC based circus artist and teacher. She has performed and taught across North America and Europe. She has performed with Bindlestiff Family Cirkus, Chicago Contemporary Circus Festival, ABCirque, The Orion Experience (Off-Bway), Cinemax "The Knick", and more. Her training began in competitive gymnastics and classical ballet before moving into circus. She currently teaches at Body&Pole, Aerial Arts NYC, and The Muse Brooklyn.